Join us Sunday June 19
A new LGBTQ+ pool experience is coming to Palm Springs this June! Get your tickets now to party with DJ Tyler Caiden, hot Go-Go dancers, full bar, and poolside games at the newly renovated Hotel Zoso.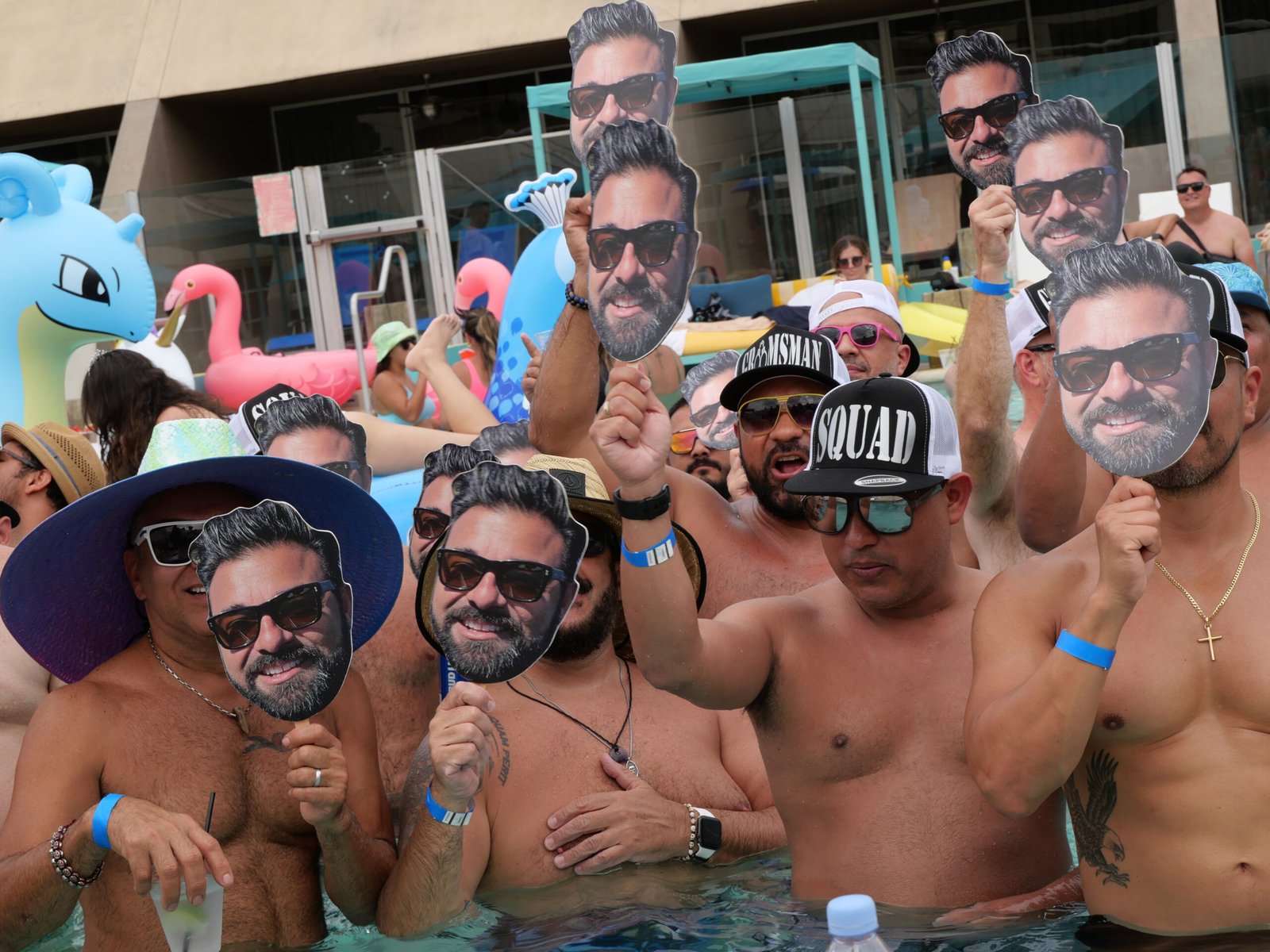 Need VIP or Bringing a Group?
the more the merrier! Bring the squad and we'll handle the rest with our daybeds, cabanas, and VIP service team. For more information on group reservations, cabanas, and daybeds, visit our VIP page.